-
San Diego Window Tinting
---
Why Should I get my windows tinted?
We'll give you the top 3 reasons:
Fading - Window film protects your interior against fading

Heat - Window film reduces the amount of heat keeping you cooler

Glare - Window film softens the glare so you can enjoy your view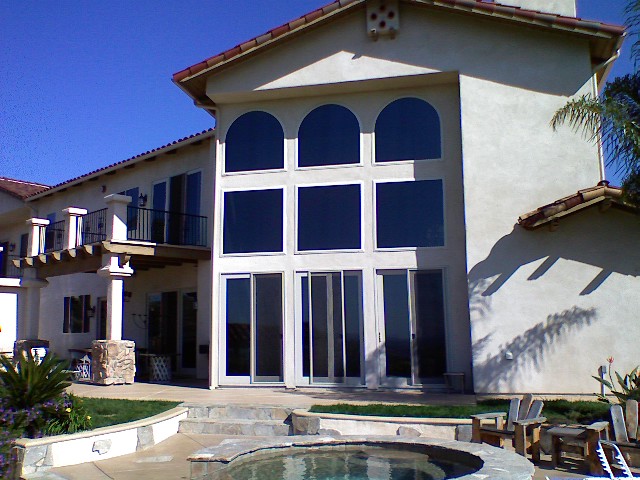 Need more reasons?
Here a few more benefits to window tinting:

Privacy - Many window films made it difficult for others to see in while you can see out

Appearance - window film gives ordinary clear glass that custom tinted look without the high cost of factory tinted glass.

Safety - window film helps hold together glass in case you window is broken. Ask your installer about thicker films that are meant to hold glass even better.
Getting your home, car, or office tinted is now
Just a click away.